Aleš Butala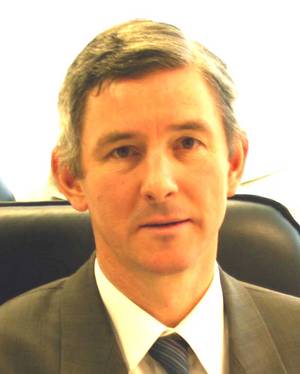 Deputy Ombudsman
He was responsible for complaints in the field of limitations of personal freedom, social security, court and police procedures.

Born on 20 October 1952 in Bistrica near Tržič

1976 - Graduated at the Faculty of Law, University of Ljubljana
1979 - Passed the state justice examination
1980 - Elected to the position of judge
1980 - 1990 - Trial judge at the Court of First Instance
1991 - Elected appellate judge at the Higher Court in Ljubljana
1994 - Head of the Civil Department at the Higher Court in Ljubljana
1994 - Appointed as Deputy Ombudsman in December
2000 - Re-appointed as Deputy Ombudsman in Parliament (July)

He has so far published more then 30 expert papers in various legal fields and has taken an active part in many seminars, lectures and round table discussions. Since 1998 he was a representative of Republic of Slovenia in the European Board against torture, ... and punishment (CPT).